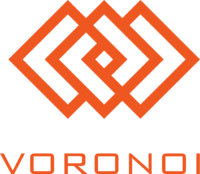 In VORONOI,
We discover and develop
small molecule kinase inhibitors.
Drug development personnel

About 120 employees with expertise in Drug Development

R&D Laboratories

Research Capability supported by in-house Bio Lab,  AI Lab, preclinical Animal Center

Kinase Full Profiling Database

Largest Kinase Full Profiling DB in Korea
Generating 550,000 experimental data annually

VORONOMICS®

AI platform integrating molecular modeling and structural biology
Expedited development process (1~1.5 years in average compared to 4~4.5 years in Pharmaceutical Industry )
About 120 of our employees,
each specialized in Synthesis/Structural Biology, Biology, and AI/Molecular Modeling, etc,
have great expertise in kinase inhibitors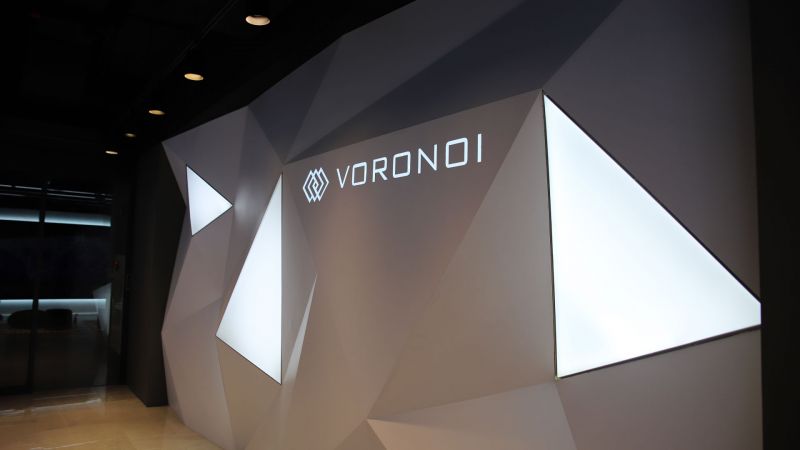 By owning an AI Lab, a synthesis Lab for compound design and synthesis
and a bio Lab, a preclinical Animal Center for in vitro/in vivo, PK and toxicity evaluation,
Voronoi are maximizing research and development efficiency.
Synthesizing 4,000 new compounds
and generating 500 new profiling data annually,
Voronoi has the largest Kinase Full Profiling DB in Korea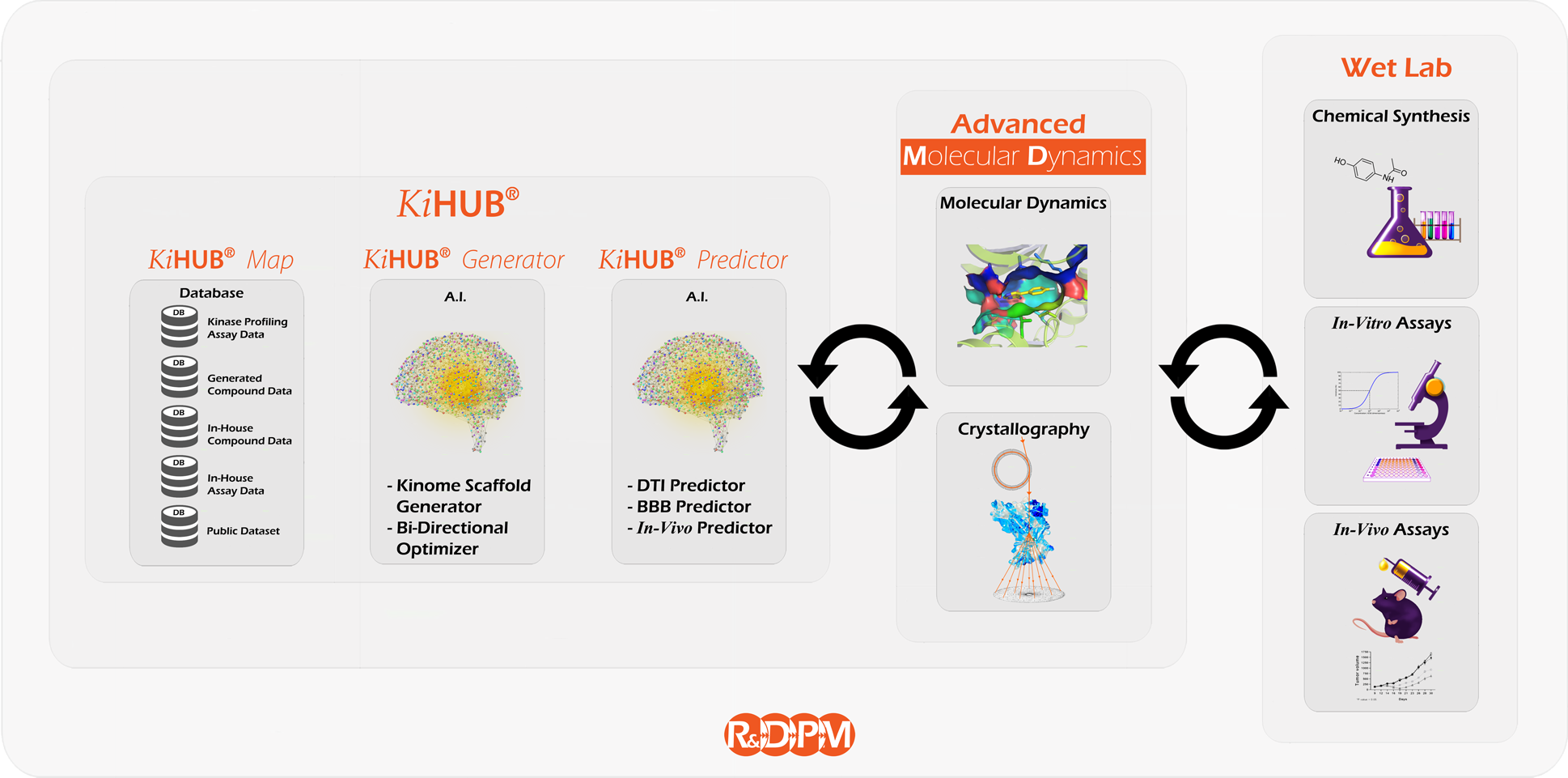 Our AI-based proprietary platform,
VORONOMICS®, is involved throughout the whole Drug Development process,
including drug design, in silico screening, and screening in wet lab.
2015

Feb. Foundation of VORONOI

2017

Sep. Digital Innovation Management Awards (Minister Award, Ministry of Science and Technology)

2018

Mar. Equity investment in Harvard DFCI

2019

Jan. Equity investment in Harvard DFCI

Jul.  Establishment of Preclinical Animal Center

2020

Jul. Best Workplace Awards (Korea Presidential Award)

Oct. Entered into Licensing agreement with ORIC Pharmaceuticals (NASDAQ:ORIC) for EGFR Exon20 Insertion program

Dec. Entered into a joint research agreement with JW Pharmaceutical Corporation for Targeted Protein Degrader

Dec. License-Out Awards (Minister Award, Ministry of Trade, Industry and Energy)

2021

Jan. Entered into Licensing agreement with HK.InnoN for RET fusion program

Aug. Entered into Licensing agreement with Brickell Biotech (NASDAQ: BBI) for DYRK1A program 

Nov. Entered into Licensing agreement with Pyramid Bioscience for MPS1 program 

Nov. Awards 'License-out, Accumulated 2 trillion won' (Minister Award, Ministry of Health and Welfare)

2022

Jan. Approved phase 1/1b clinical trial for EGFR Exon20 Insertion program

May. Initiated global phase 1 clinical trial for DYRK1A target program

Jun. Listed on KOSDAQ

Jul. Established a subsidiary, VORONOI USA, INC

Sep. Entered into Licensing agreement with METiS Therapeutics for kinase inhibitor for solid cancer treatment

2023

May. Merged with subsidiaries Voronoibio, B2Sbio