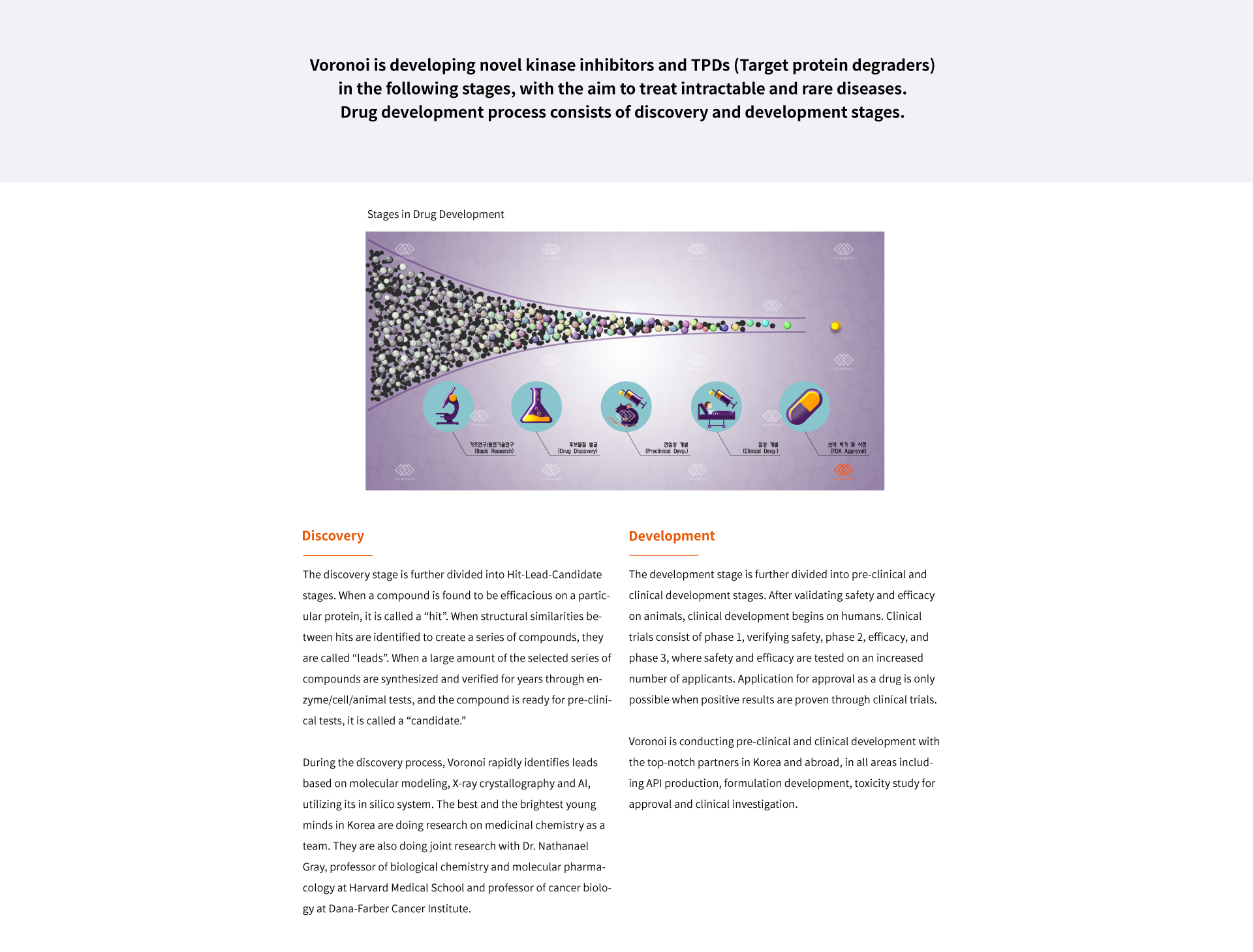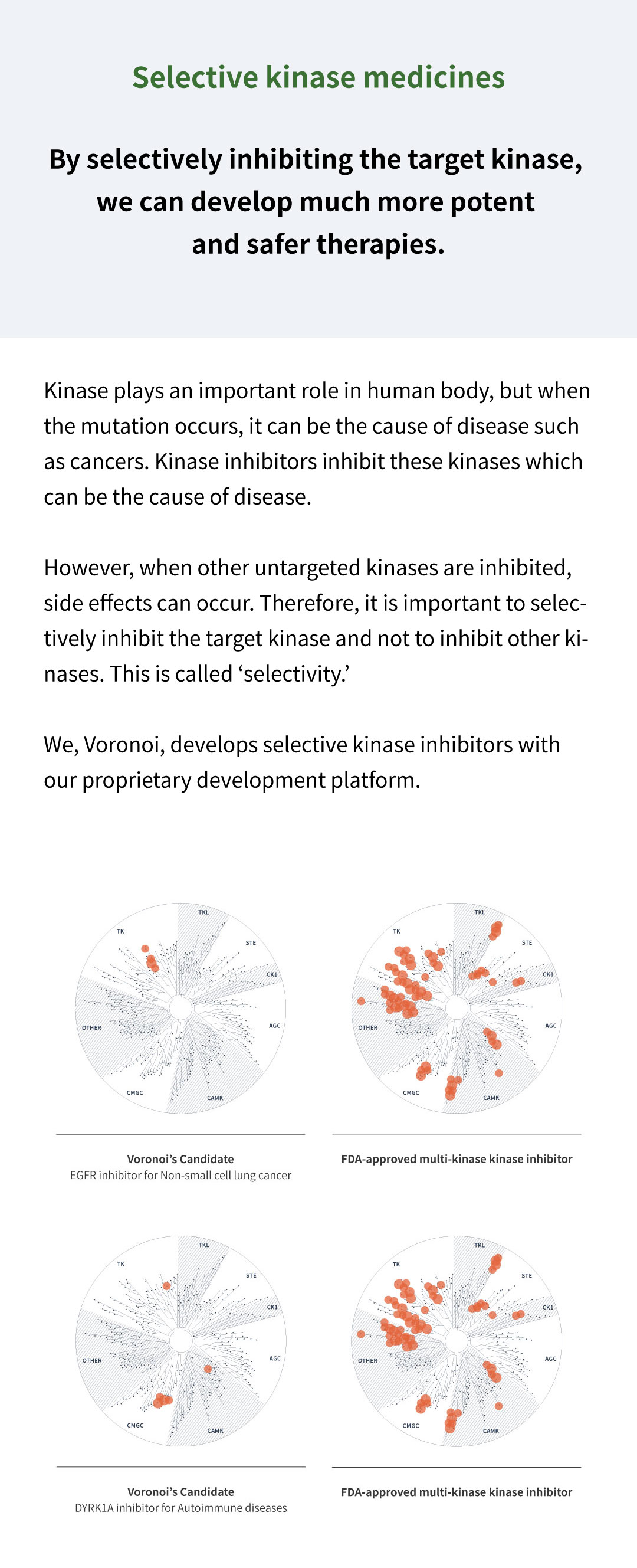 Meet the experts
Dr. Jänne is the Director of the Lower Center for Thoracic Oncology at Dana-Farber Cancer Institute and a Professor of Medicine at Harvard Medical School.
People
A breakthrough technology that transformed the existing random and intuitive method, by making the targets and candidates for new drugs visually understandable.
Meet the experts
​Nathanael Gray is the Nancy-Lurie Marks Professor of Biological Chemistry and Molecular Pharmacology at Harvard Medical School and the Dana Farber Cancer Institute.