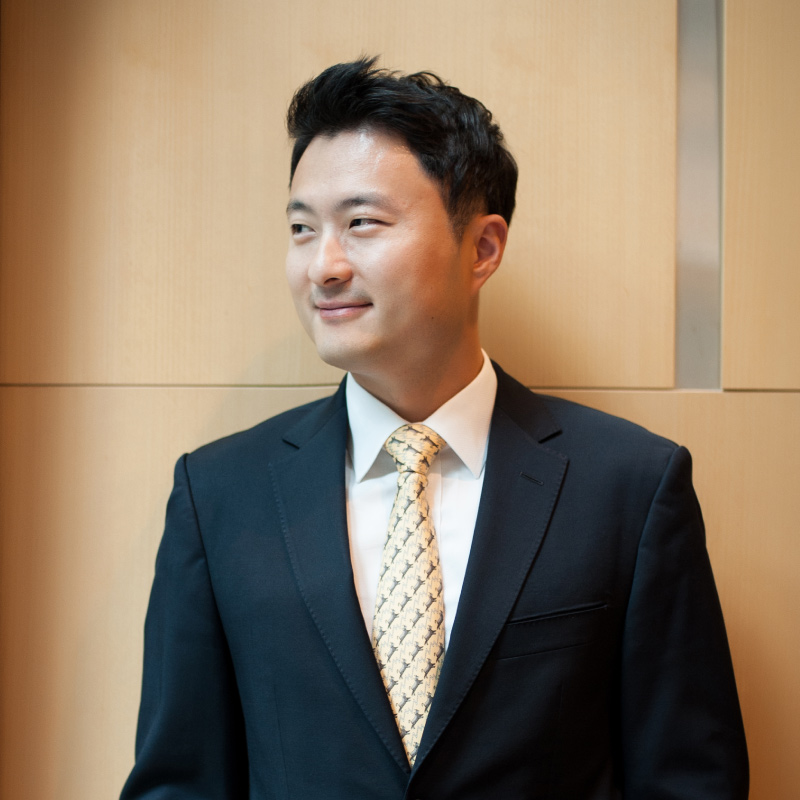 McKinsey&Company,The Rohatyn Group
Wharton, MBA
Seoul National University, 경영학사
성익환 / Operations
20년간 맥킨지 및 글로벌 PEF 등에서 기업 가치 증진을 위한 전략 수립 및 실행작업을 수행하였으며, 이를 바탕으로 보로노이가 글로벌 제약사로 도약할 수 있도록 중/장기 전략 수립 및 기업 체계 구축을 위해 노력하고 있습니다.
Frontier Spirit
Healthcare spending in Korea accounts for ~7% of its GDP, which is much lower than the US of ~17%. Korea health care sector has still much room for further growth. Korea's economic growth has been driven by where top-talented students go. It's shown in chemical engineering sector in the 70s, and tech. sector in the 80s and 90s. Given that top-talented people have gone to health care sector after the 2000s, I believe the healthcare sector will lead the economic growth in Korea, and Voronoi will contribute to that as a frontline player which provides an incomparable platform where talented people drive the discovery and development of new medicines.
Place for Passion
What is most exciting at Voronoi is to work with people who are full of passion and self-motivated as well as super smart. People at Voronoi have very diverse backgrounds and each one might have a different career aspiration. But our passion makes us to dedicate ourselves collectively to move forward. At Voronoi, you can pursue your own passion, whatever it is, and Voronoi will become a melting pot of different passions, creating a better future for all.