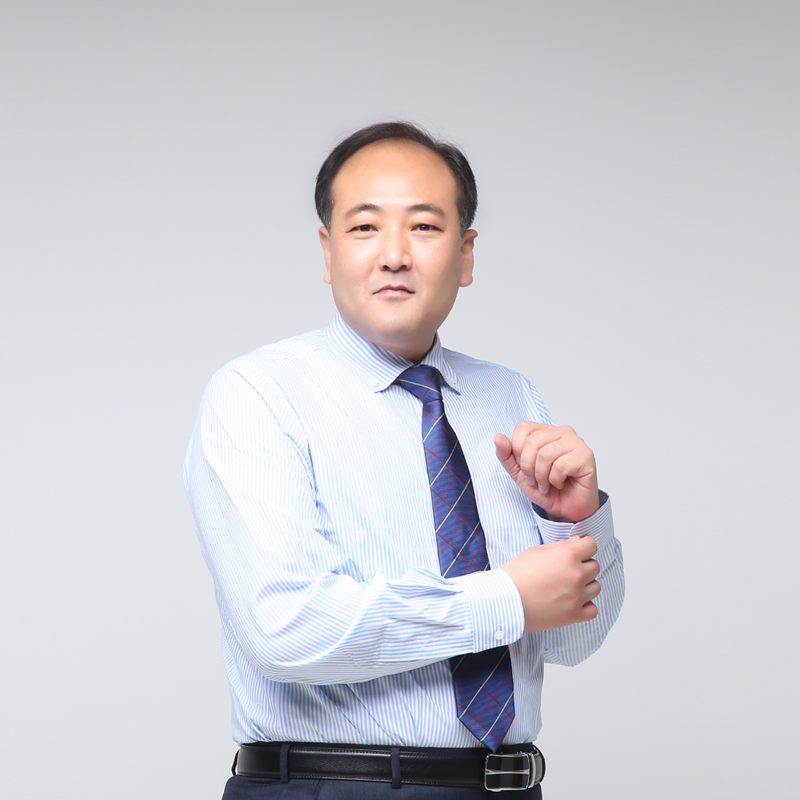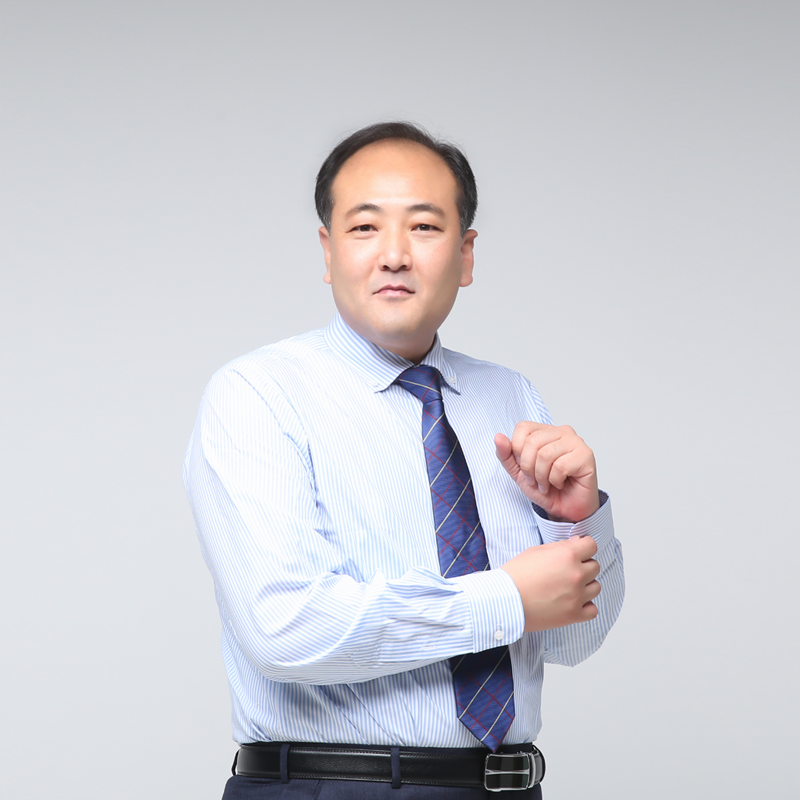 Co-author of "Small-Molecule Inhibitors of LRRK2"(2017), Advances in Neurobiology vol. 14
Worked as a Staff Scientist at Dana Farber Cancer Institute
Choi Hwangeun, PhD / Medicinal chemistry
As a medicinal chemist, Dr.Choi spent his time in Dana-Farber Cancer Institute with Dr.Nathanael Gray for 8 years.
"Based on kinase, we develop globally first-in-class and best-in-class drugs to fight cancer, inflammation, and neurodegenerative diseases. We do have proprietary kinase profiling-based lead discovery technology and structural biology-based target identification technology, which enable us to be a competitive player in global market. Also, we are expanding our R&D to target protein degraders (TPD), the next generation therapeutic goal.
I started my research on kinase target inhibitors at LG Chem (Formerly LG Life Science). During my years of research at Dana-Farber Cancer Institute (Harvard Medical School), I adapted the application of lab results to disease diagnosis and treatment through translational studies"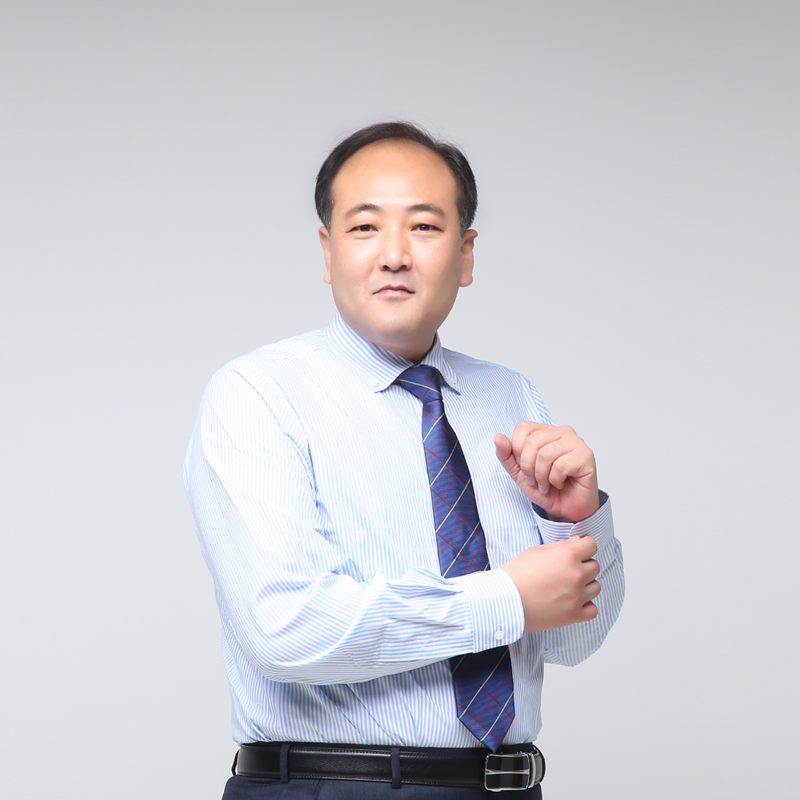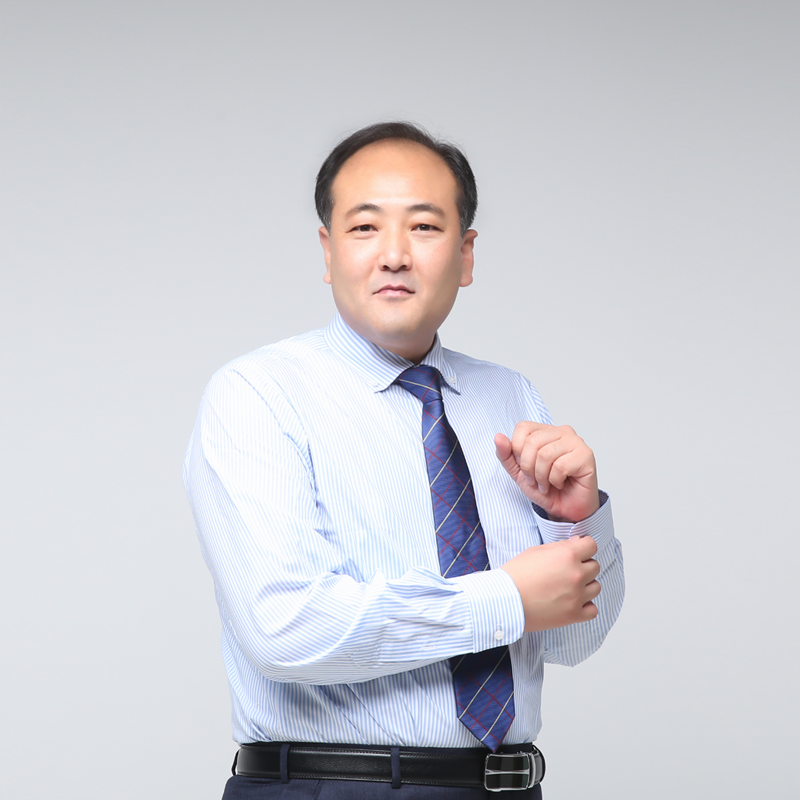 "Small-Molecule Inhibitors of LRRK2"(2017), Advances in Neurobiology vol. 14, 공동저자
(前) Dana Farber Cancer Institute, Staff Scientist
최환근 박사 / Medicinal chemistry
의약화학자로 하버드산하 다나파버암센터에서 8년 정도 Dr.Nathanael Gray교수(B2SBio Co-Founder)와 함께 일했습니다.
"비투에스바이오(B2SBio)는 저분자 혁신 신약개발 바이오제약사입니다. Kinase를 기반으로 암, 염증, 퇴행성 뇌질환 및 자가 면역질환을 치료하기 위한 세계최초(First-in-class)와 세계최고(Best-in-class)의 글로벌 혁신 신약을 개발 중입니다. 이를 위해 kinase profiling 기반으로 한 선도물질 발굴 기술과 구조생물학을 기반으로한 분자표적 규명 기술을 구축하고 있습니다. 또한 차세대 신개념 혁신신약으로 주목받고 있는 단백질 분해 기술인 TPD(Target protein degraders) 분야까지 R&D 영역을 확장하고 있습니다
LG생명과학 (현 LG화학)에서 kinase를 분자표적으로 하는 신약개발을 시작했습니다. Dana-Farber Cancer Institute(Harvard Medical School)에서 중개연구를 통해서 실험실에서 얻은 연구 성과를 질병의 진단 및 치료를 위해 활용하는 방안을 학습했습니다."